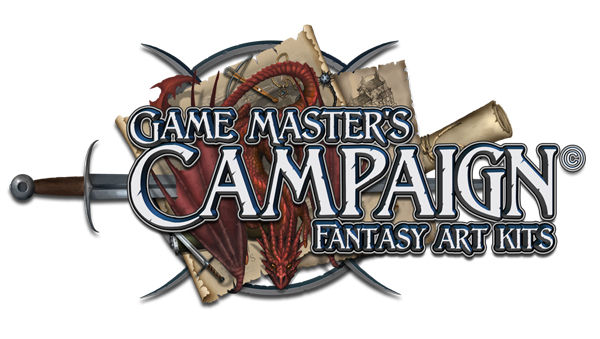 Character tiles, creature & monster tiles, items & object tiles, tile systems for constructing buildings, castles, caves, terrain tiles and more.
Top-down style artwork, systematically arranged in folders and sub-folders, most art kits feature different sizes such as Fullsize(typically 1024 x 1024 pixels), Halfsize(typically 512 x 512 pixels) and Quartersize(typically 256 x 256 pixels).
A commercial license is available for those who look to publish/sell/share any products made with parts of this artwork, otherwise the use is limited to non-share private use only.
The Roguelike art kits feature a smaller sized set of images, in a 2.5D style, originally made for digital Roguelike game projects, these typically come in one size only.
A series of game modules, featuring battle maps, tiles & tokens related to the specific battle maps, and a printable game module setting in .pdf format is also planned.
All artwork found in these art kits are made by a single digital artist; Raymond Gaustadnes.
Please check out the free downloads found in the shop section, to get an idea of what to expect before purchasing the full art kits.
This game art project was founded in 2012, kicked off with a very successful Kickstarter campaign, creating
Fantasy art & sci fi art kits, in .png format with transparency that are made available for sale on this website.

Please don't hesitate to contact me regarding any questions related to this website and the products.