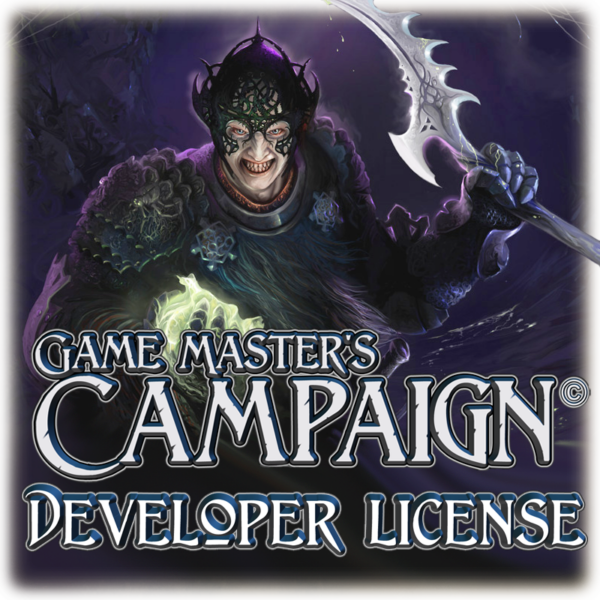 $

250,00
This purchase is for a Developer license, allowing you to make use of the Game Master's Campaign artwork for commercial purposes: creating games, using the art for interior illustrations, book covers and more. The developer license also gives you a free copy of the base Fantasy art kit and Minimap addon art kit. If you already own a copy of the base Fantasy art kit and wish to upgrade to a Developer license, please contact me for details. Once a Developer license is purchased, you will receive a custom token as a Developer proof, this can be displayed with your product if you choose to do so. You may purchase any or all additional art kits and use those under this license as well.
Click here to read the full terms of use, subject to change without notice.
Add to cart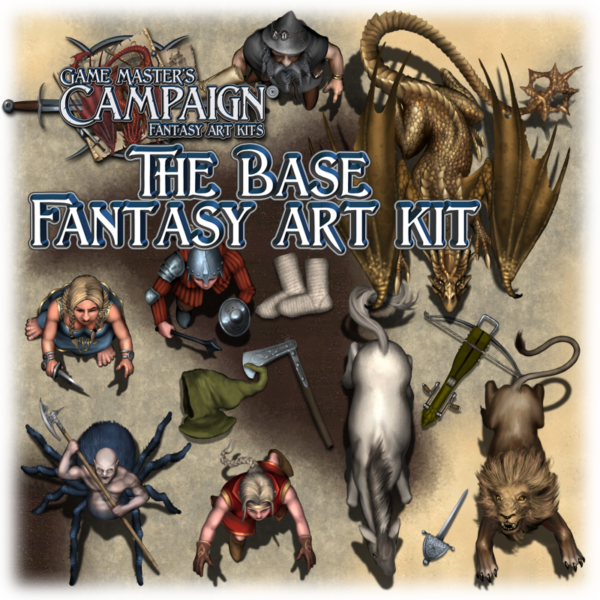 $

29,99
This is the first art kit created under the Game Master's Campaign brand, meant to be the base kit to cover most needs to create fantasy campaign maps. The artwork is provided as .png files with transparency, making it easy to create detailed maps, using the tokens on top of them. When you purchase this art kit, you will get the Minimap art kit for free. The GMC Base fantasy art kit is compatible with other GMC addon art kits, and compatible regarding scale with the GMC Sci-fi art kits. This purchase is for a digital download of several images, approximate size is 1774 Mb in 12 zipped files.
Click here to read the full terms of use, subject to change without notice.
Please read the full description below.
Add to cart